Bring Your Dream Kitchen or Bathroom Remodeling to Life!
Call AMC Kitchen and Bath for Your Remodeling Needs.
Looking for design inspiration?
You've come to the right place!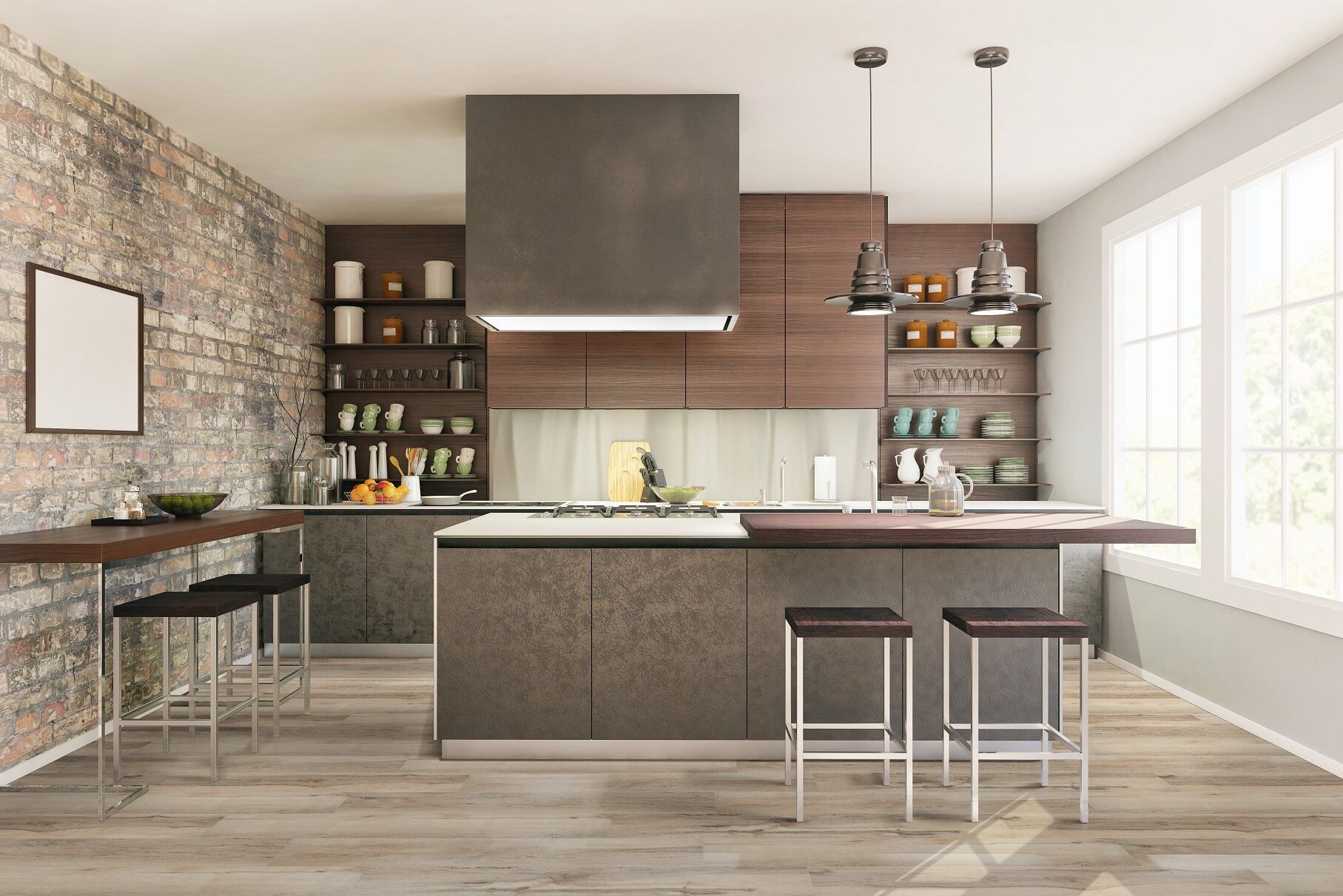 Strike the perfect balance of quality, value and style for your project. Our talented design team can help make it all come together.
Superior products and selection.
Competitive Pricing!
Cabinets up to 50% less than big box stores. Soft-close doors & drawers, full overlay doors, dovetail drawers, full extension drawers & more.
Visit Our Showroom!
Research all your options in house.
AMC Building Supply provides the unique experience of being able to shop for everything you need for your project in one location.
Quality Kitchen and Bathroom Remodel in Colorado Springs, CO
Outside of your bed, you spend most of your time in your home in your kitchen and bathroom, and if your interior is becoming dated, it is time for a transformation. AMC Kitchen & Bath is your bathroom and kitchen remodeling expert in Colorado Springs, CO, specializing in residential and commercial needs. We use innovative 3D design for your dream room remodel so that you can see your new bathroom or kitchen design before the work begins. Our talented designers deliver the highest standards of workmanship for restoration results you can depend on.
Affordable and Honest Reconstruction and Restoration Made Easy
At AMC Kitchen & Bath, we make dreams come true. Our superior design skills create magic in your kitchen or bathroom, with new cabinets and hardware, sinks and faucets as well as backsplashes that complement the design. We offer both prefabricated stone and full slab countertops in a range of styles to complete the look. For a consultation, contact us at (719) 644-6446.
3D DESIGN OF YOUR SPACE
Design Before You Sign
We offer a 3D Design of your future upgraded kitchen cabinets & counter-tops before you even sign the contract! Available for free when AMC Installs! Call or come in to see how this promotion can help your vision come to life!
COMPETITIVE RATES
Paying lower rates to receive a better product is the best case scenario for all purchases. Make sure you take the time to get the best price for high-quality service. Give us a call today and receive a free price quote for your residential or commercial needs.
LOCALLY OWNED
Whether you are in Denver, Boulder or Castle Rock we can get to you. We pride ourselves in being of service to all of the front range. We encourage you to look through our work and speak with a project manager today.
SUPERIOR QUALITY
Our goal when we take on any job is to provide high-quality service and high-quality results while using high-quality, reliable materials. If you are looking to raise the value, extend longevity, and improve the comforts of your home or property, then you've come to the right place.
EXCELLENT CUSTOMER COMMUNICATION
After being in business for nearly 3 years, we've learned a thing or two about good communication. With a good attitude, we do our best to transmit our expert information and ideas while listening to each and every one of your needs.
Our 3D design renderings help make your dream room remodel come true.
Remodeling the kitchen or bath
of your dreams is easy…
Our talented designers will guide you through the latest design trends and color palettes while also highlighting must-have accessories and components. Whether you're looking for inspiration or ready to start on the design of your new kitchen or bathroom, we're here to help to make your dream kitchen or bathroom a reality.
You are also welcome to use our design and quote tools below.
AFFORDABLE • HONEST • WHOLESALE • RETAIL • INSTALL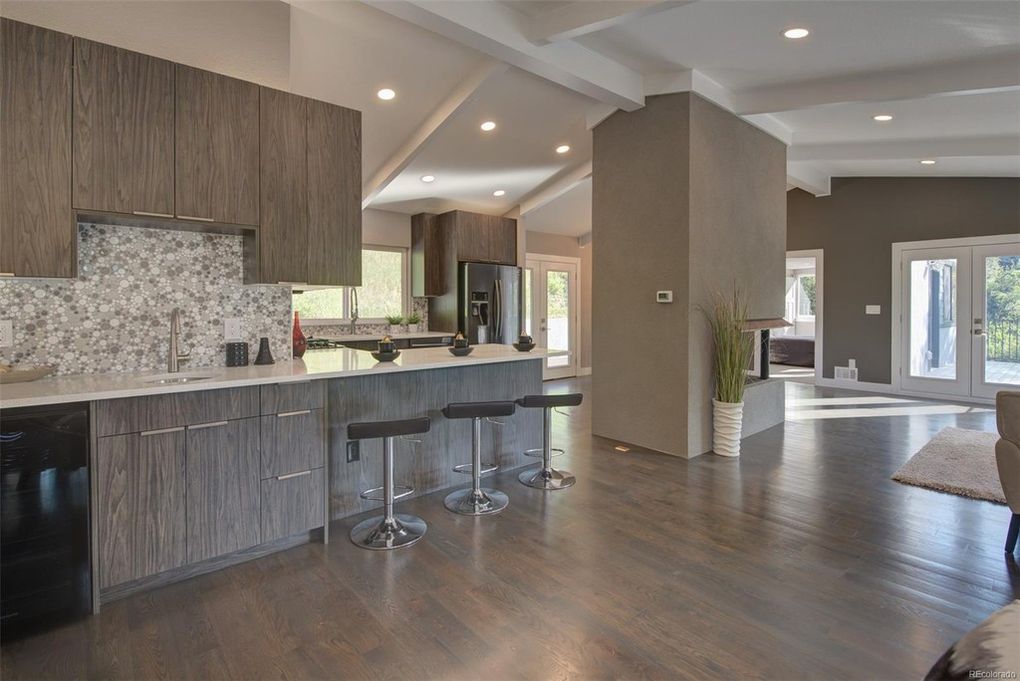 About Colorado Springs Kitchen & Bath Remodeling
In business since 2016, we are a family owned kitchen and bath design studio and contractor. We are unique compared to other kitchen and bath showrooms and contractors because we not only hand pick and import our own stone, we also offer everything from free CAD drawings, 3D designs backed with unmatched customer service and a dedication to quality installs at a lower prices. This is why our reviews speak for themselves!
Design Before You Sign!
We offer a 3D Design of your future remodeled Kitchen or Bath before you even sign the contract! Available for free when AMC does the remodeling of the cabinets! Call or come in to see how this promotion can help your vision come to life! Ask us about our "Design Before You Sign" promotions. You can get a completely free 3D rendering of your new kitchen remodel before you even sign a contract. That is how confidant we are in knowing you will love your kitchen or bath remodel.
Q. How much does it cost to remodel a kitchen and a bathroom?
A. This depends on how big the spaces are and what features you want to remodel. In order to receive free consultation, please contact us at (719) 644-6446.
Q. How long does it usually take to remodel a kitchen and bathroom?
A. Again, this depends on how comprehensive of a remodel you are looking for. Your kitchen and bathroom are essential features of your home, so we work quickly to deliver quality renovation in the shortest timeframe.